DO I RUN MY BUSINESS —OR DOES IT RUN ME?
If you don't have the right people in the right positions, this probably troubles you.
So many employers seek "quality" candidates, yet don't focus on being a business that attracts that quality.
Raised in an entrepreneurial family, I felt the impact before I understood it.
Despite the advantages of a family-run business, there were stressful patterns that could have been avoided with self-reflection.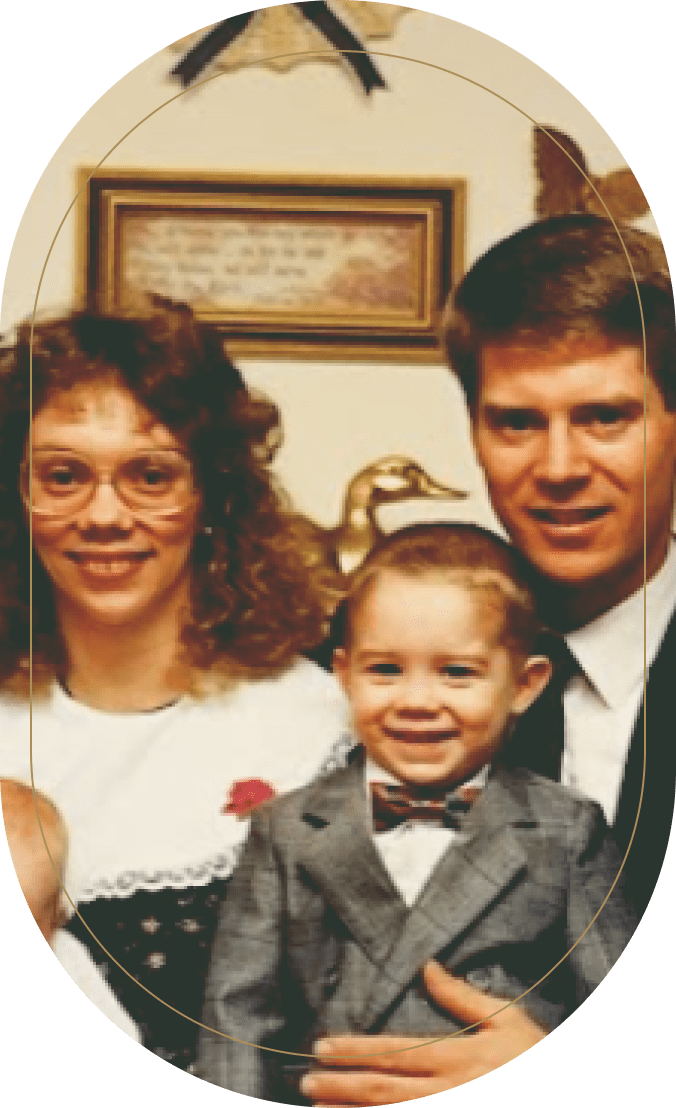 ⚠️ #1 obvious lesson:
The right people stay in teams that match their values.
Company and team self-awareness create an attractive stability. Effective teams can have unexpected configurations.
SO I'VE SPENT MOST OF MY CAREER SELF-REFLECTING AND BUILDING A TEAM SENSITIVE TO THE NEEDS OF THE COMPANY AND CANDIDATE.
Wax on, wax off.
80,000 calls and 150,000 emails later, we've learned the role team chemistry plays within company culture—so you can focus on running your business.