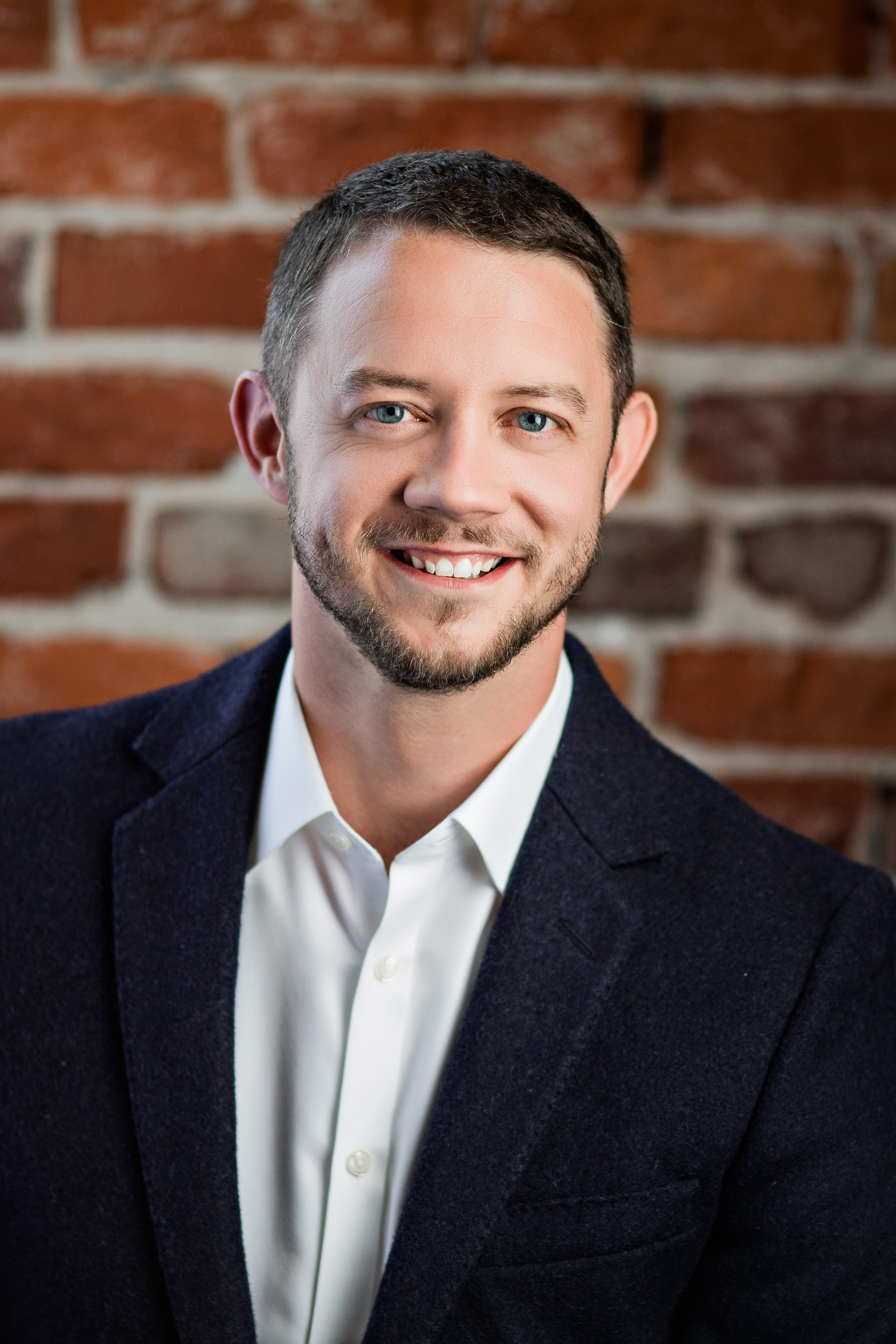 Ambassador Search Group's visionary and creator, TJ Kastning started his own exploration of recruiting in 2011. Through much trial and error, rejection and discomfort TJ pushed himself to truly understand the needs of each individual. He has partnered with over 40 companies to find exceptional people. Wanting to transition from journeyman to master, he set his standards higher and independently developed his own recruiting firm.
Ambassador Search Group is distinguished by its team members. TJ, seeing his employees as part of a metaphorical canvas on which to paint an integrity-filled business on. He asks for more and invests more than some employers might. Each team member is pushed to read, apply, and practice every point of recruiting to further their effectiveness.
When TJ needs to clear his mind from office work he takes to surrounding scenic states on his adventure motorcycle, photographing beautiful countryside, competing in autocross, and gaining perspective through reading. It is safe to say that his family's grandest adventure lies around the corner with their first son.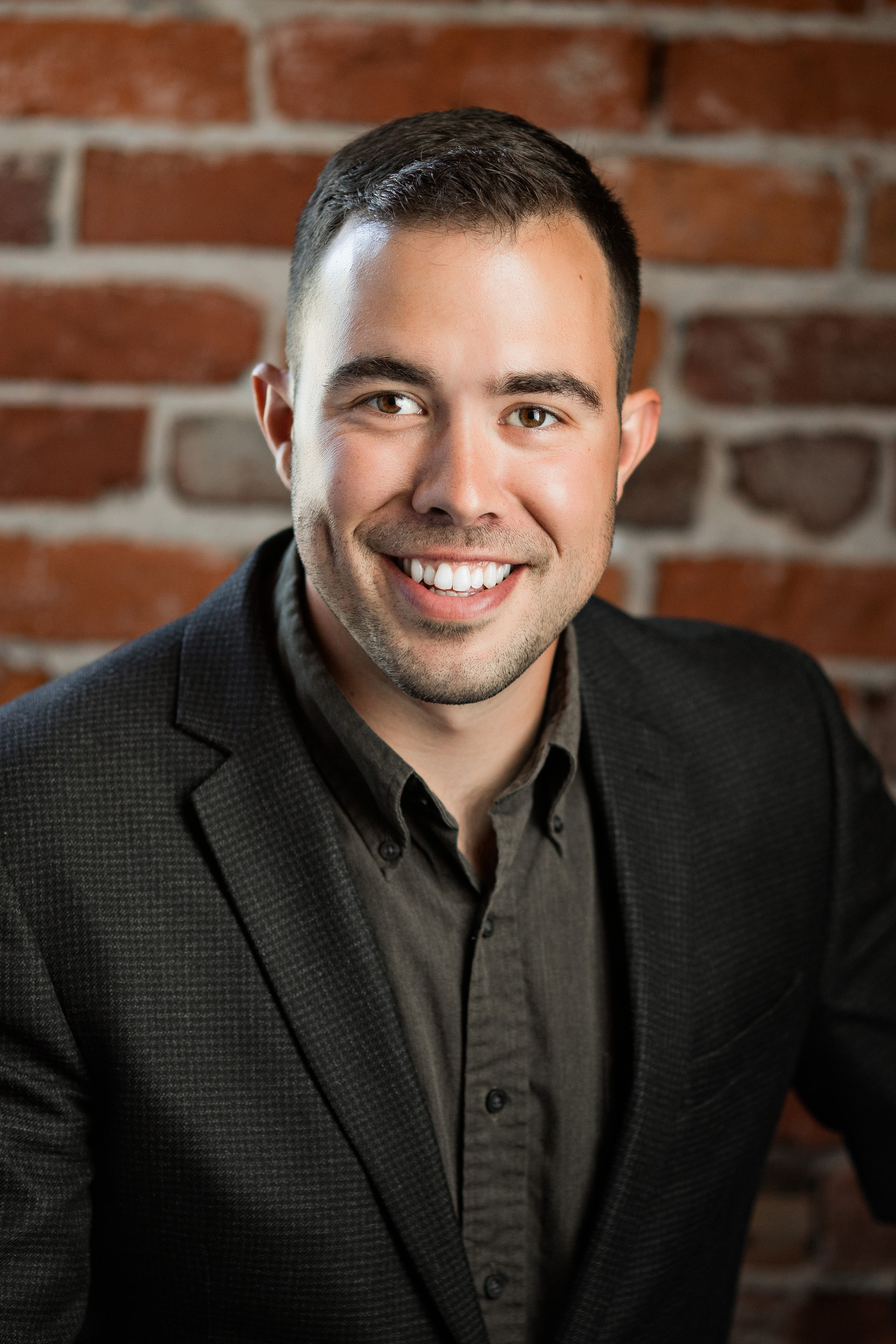 Taking a U-turn from his landscaping and logging career, Jonathan chose to devote this chapter of his life to studying the art of recruiting. Laying down the saw and shovel, Jonathan put a new muscle to work, his mind. He swallowed each preparatory task of learning in gulps, rather than sips. He has a tenacity that brings constant growth to the workspace as his fresh eyes add an unencumbered perspective to our process.
We utilize Jonathan's unwavering disposition to anchor the team when searches are difficult. Like a rhythmic locomotive moving down the track, he sets the pace and contributes a level of steadfastness that encourages the group.
Whether on foot or snowboard, Jonathan takes to the backcountry in his free time, enjoying the freshness of the wilderness and scent of the pines. He also enjoys biking to the local Farmer's Market with his growing family. His most prized moments are the individual dates he has with his five children, learning about their world and their interests.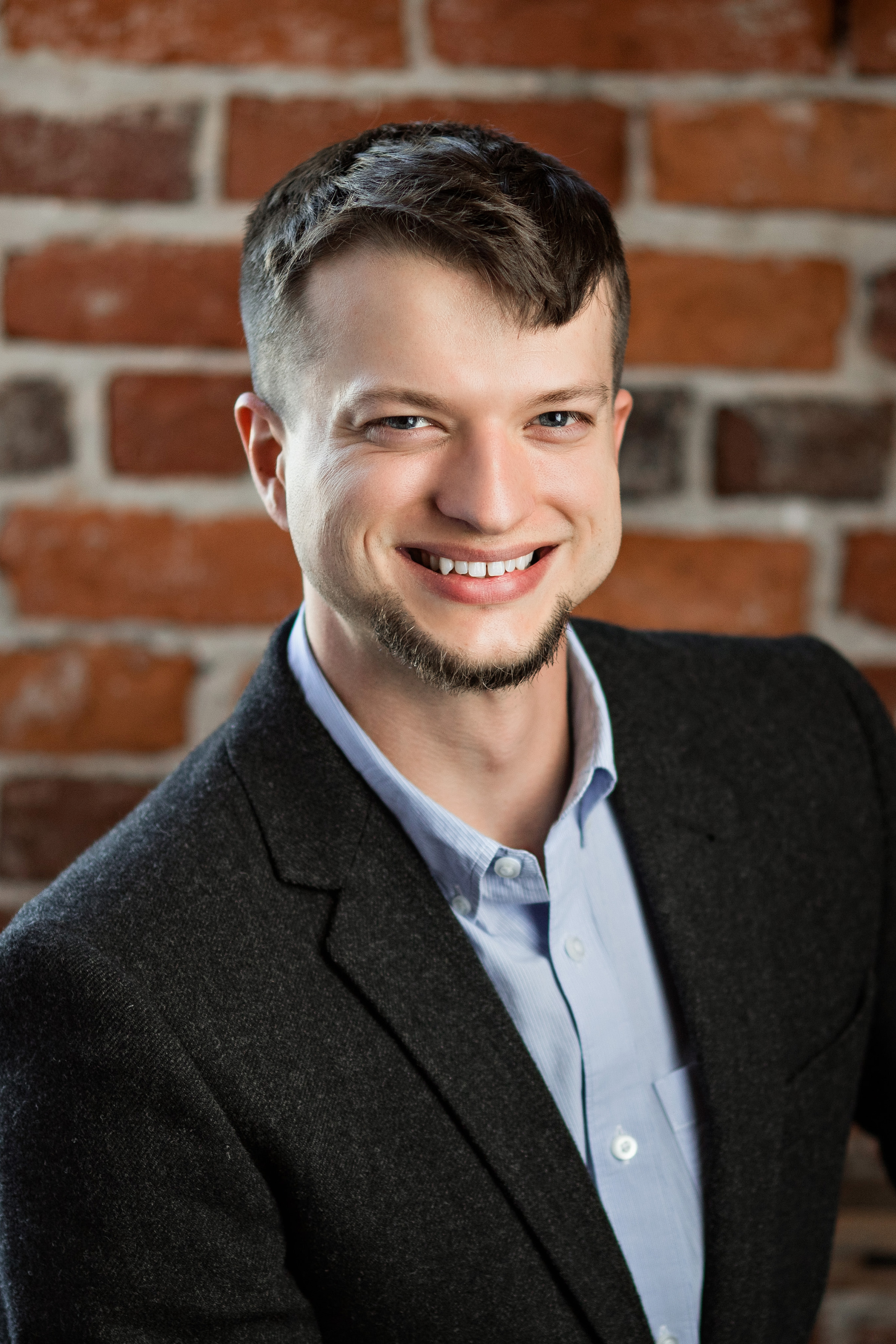 A former Engineering Aid for the United States Navy Seabees, Tyler spent his early years learning the ins and outs of the building trade. He is practiced in soils testing, Autocad, building foundations, fabricating granite countertops, and has earned his hours for a journeyman plumbing license. Had he been asked years ago if he could envision himself behind a desk rather than working with his hands, he'd have easily answered, "No." However, the mounting strain of travel and lack of intellectual growth in his recent plumbing career pushed him to explore for more.
The desk job glove fit smoother than Tyler imagined. His construction experience aids him in relating to the challenges faced by candidates and clients. He readily identifies the needs and desires of candidates and clients to bring perfect solutions.
In his free time, Tyler plays hide and seek with his two children, hunts in Idaho's forests, rock-climbs with his younger brother, and boxes with his boss, TJ. At the end of the day, TJ and Tyler are years-long friends, which adds an inimitable level of dedication to both.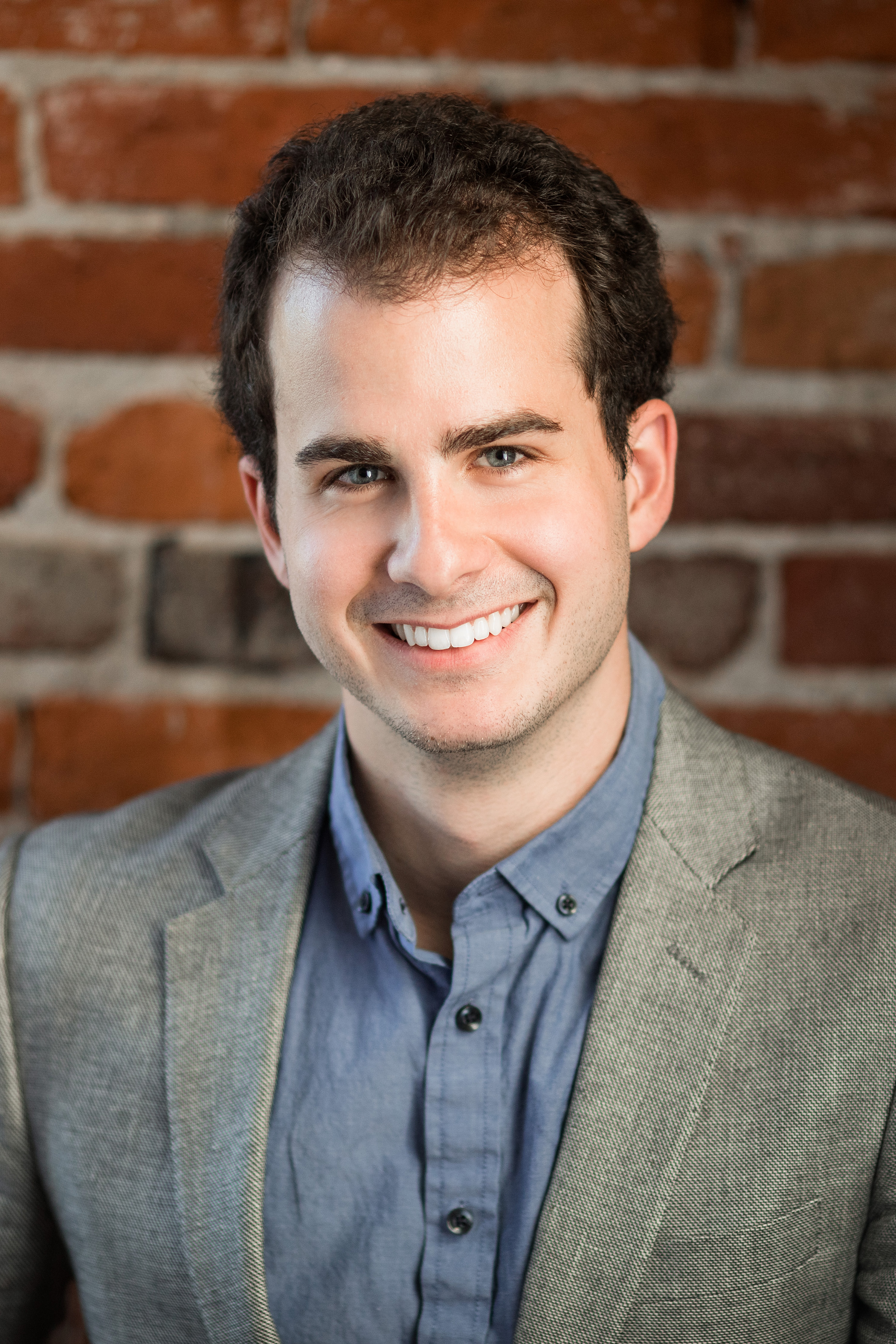 Coming from a local investigative firm, Luke decided to steer his passion for the interpersonal arts into a headhunting career. Having decided between several captivating and rewarding career paths, he discovered that recruiting is a superb fit for Luke's personality and interest in the behavioral arts.
Luke's favorite emphasis is developing relationships in 'the art' that is recruiting. His goal is to understand candidate needs, questions, and to provide solutions that make people's lives better. Ambassador Search Group builds robust alliances, and Luke firmly upholds this value.
While not in the college of headhunting, Luke enjoys stimulating philosophical conversation, classic literature, and classical music. Coeur d'Alene, Idaho provides Luke beautiful inspiration for the creative ethos, and he enjoys exploring it.
"This charming and strange thing called life is indeed rich with blessing.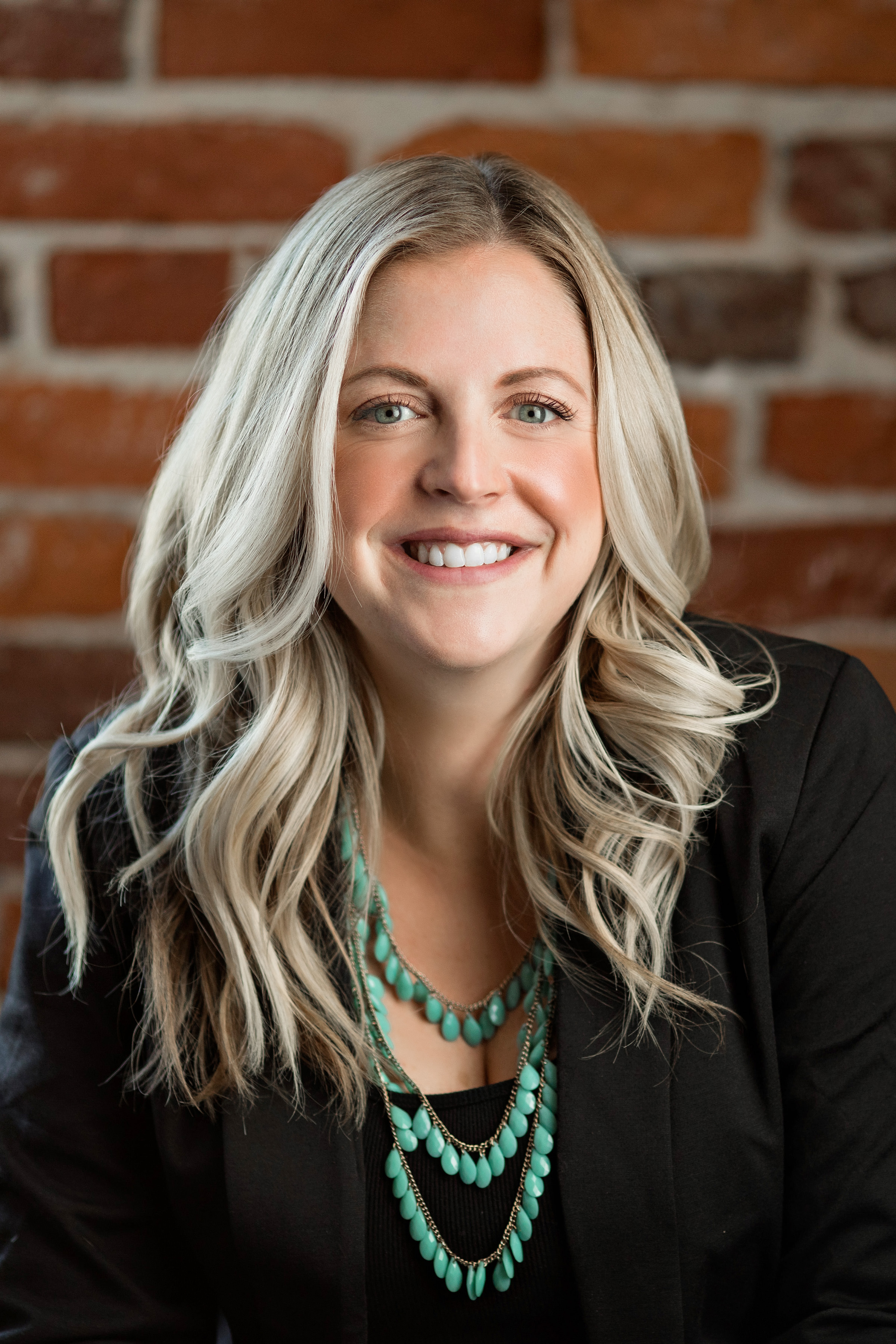 Inquisitive by nature, Lauren applies her intrinsic ability to connect with individuals to a professional career in recruiting. With over a decade of internal recruiting experience for rapidly growing organizations, Lauren made a deliberate career pivot into providing her knowledge and skills towards serving a growing list of clients and candidates.
Lauren grew up working at her family's sheet metal fabrication plant and with homebuilder parents, and is able to apply her industry knowledge to the high-end construction arena. Her positivity and empathy are palpable, and she finds genuine satisfaction in elevating individuals and organizations by bringing top performers to growing teams.
Outside of the office, Lauren enjoys trying new recipes in the kitchen, playing 18 holes whenever possible, and impromptu dance parties with her family. To stay connected to her Texas roots, she also relishes any opportunity to go camping, fishing, hiking, and hunting.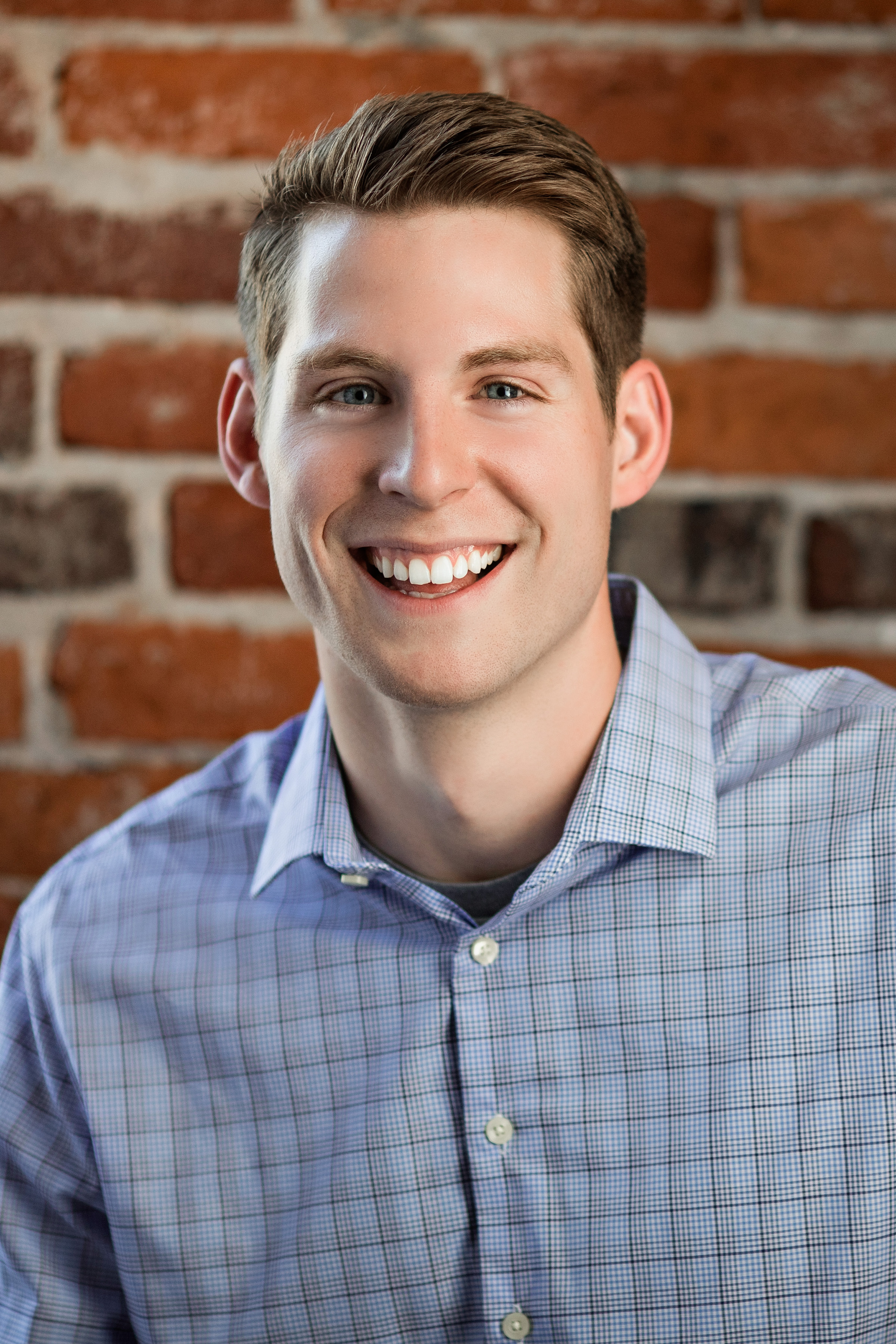 With a servant mindset, Gabe is acutely focused on the needs of his clients and candidates, and how his efforts can best help them to succeed. In doing so, Gabe brings an otherwise unattainable level of value to those he encounters daily by doing his best to excel in all aspects of work and life.
Gabe is a true relationship-builder. This quality evolved during his time at Steel Structures America as a Sales Representative, allowing him to connect on a deeper level with his clients to truly understand the personal and professional requirements of each job. Now as a Recruiter, Gabe applies his ability to ask the right questions and actively listen to help form long-lasting partnerships with those he encounters.
When not in the office, you can find Gabe exploring new places. He loves a day spent with his Lord Jesus and his wife Kristin and daughter Talitha in the Word or in the woods.