"I Will Never Use A Recruiter Again" – CEO
Here is a controversial idea. As a headhunter I talk to lots of companies (hundreds in a year, sometimes thousands) and many of them have no interest in my services, sometimes dramatically and emotionally so. That is perfectly ok, of course. However, there may be a little trend in why these firms cannot see themselves productively engaging a recruiter.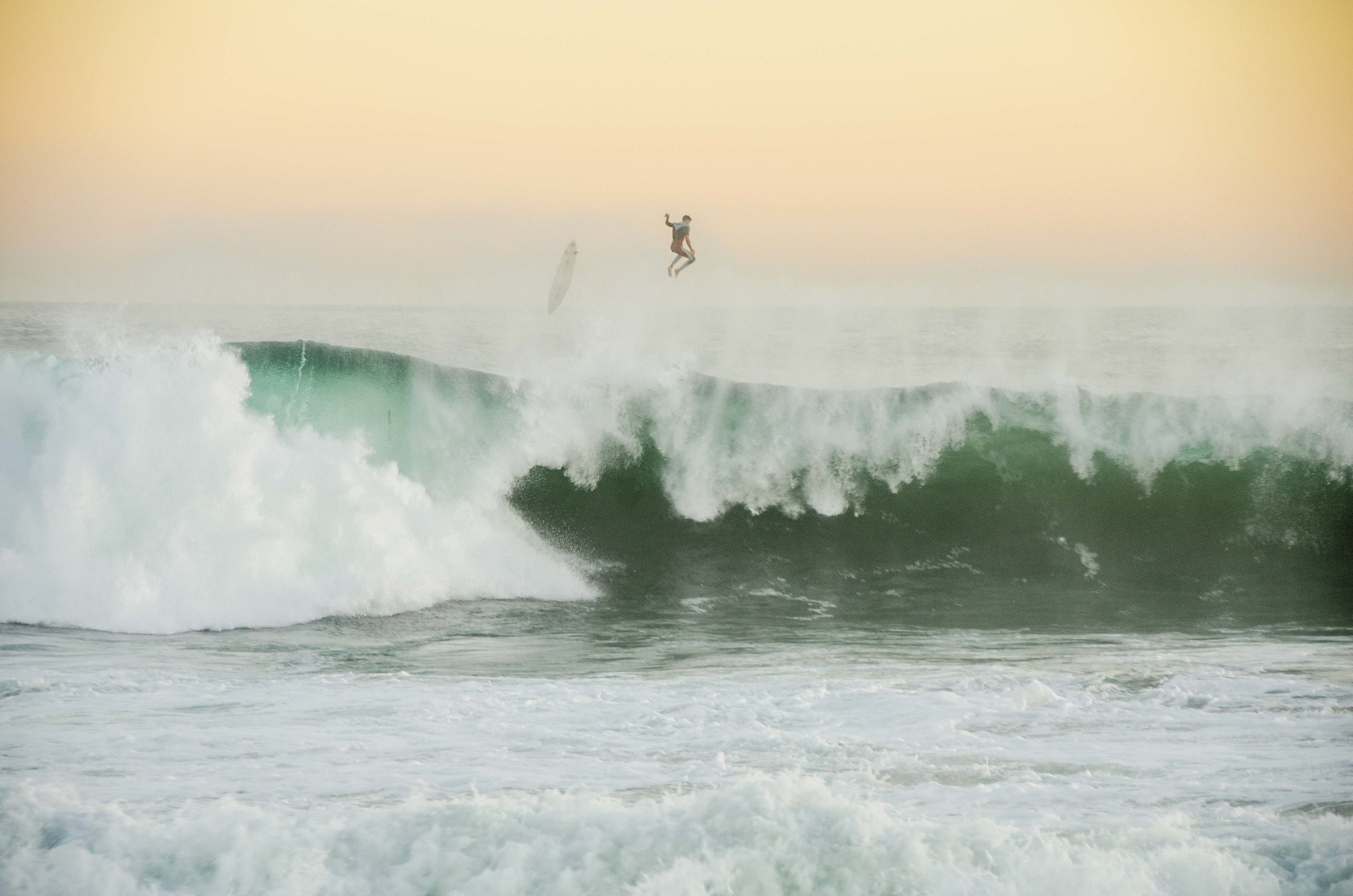 Why would we use a recruiter?! It is expensive and who knows if the candidate will stick around?
Companies who refuse to use a quality recruiter for filling critical roles often have a couple traits or challenges in hiring. This is not universally true; sometimes companies have phenomenal recruiting teams or an effective referral programs which provide enough quality candidates. But most do not. Recruiting is arduous. It is often an afterthought to accomplishing the company's main work product.
1. The most common objection to using a recruiter seems to be that they are content with the level of talent which most often comes through job postings and do not value talking to settled candidates. These companies only hire people who are actively looking, for whatever reason. Companies are reflections of their owners. Everyone has their level.
2. The company may not feel comfortable enough making hiring decisions and retaining people to justify paying a recruiting fee. Bad hires in the past have left painful and expensive memories so the thought of paying for another painful expensive hire seems ludicrous. Hiring and retaining with confidence seem far fetched. It is hard enough, why pay a fee too!? This concern deserves a lot of empathy. Hiring is hard. "What if they leave?" has to be the most common question we hear.
You can hire highly qualified people and be optimistic they will be a success and stay. Hiring does not have to be an enigma. It will never be easy but the mechanics should be studied, applied, and refined.
Here is the controversial thought; perhaps the issue with ineffective hiring is not the recruiter. Recruiters are just not a replacement for a relational and disciplined hiring process.
A good recruiter is vital for introducing quality opportunities to quality people. But just because someone is 'qualified' does not mean they should get the job and just because the recruiter introduced them does not mean the candidate is 'in the bag', so to speak.
We can all grow.
If you want to hire an experienced recruiter who cares about proper process for better results, we should talk about how Ambassador Search Group may serve you. We look for thoughtful companies who care about people.
About the author
TJ Kastning is the principal of Ambassador Search Group, a boutique recruiting agency passionate about finding excellent professionals for amazing construction companies.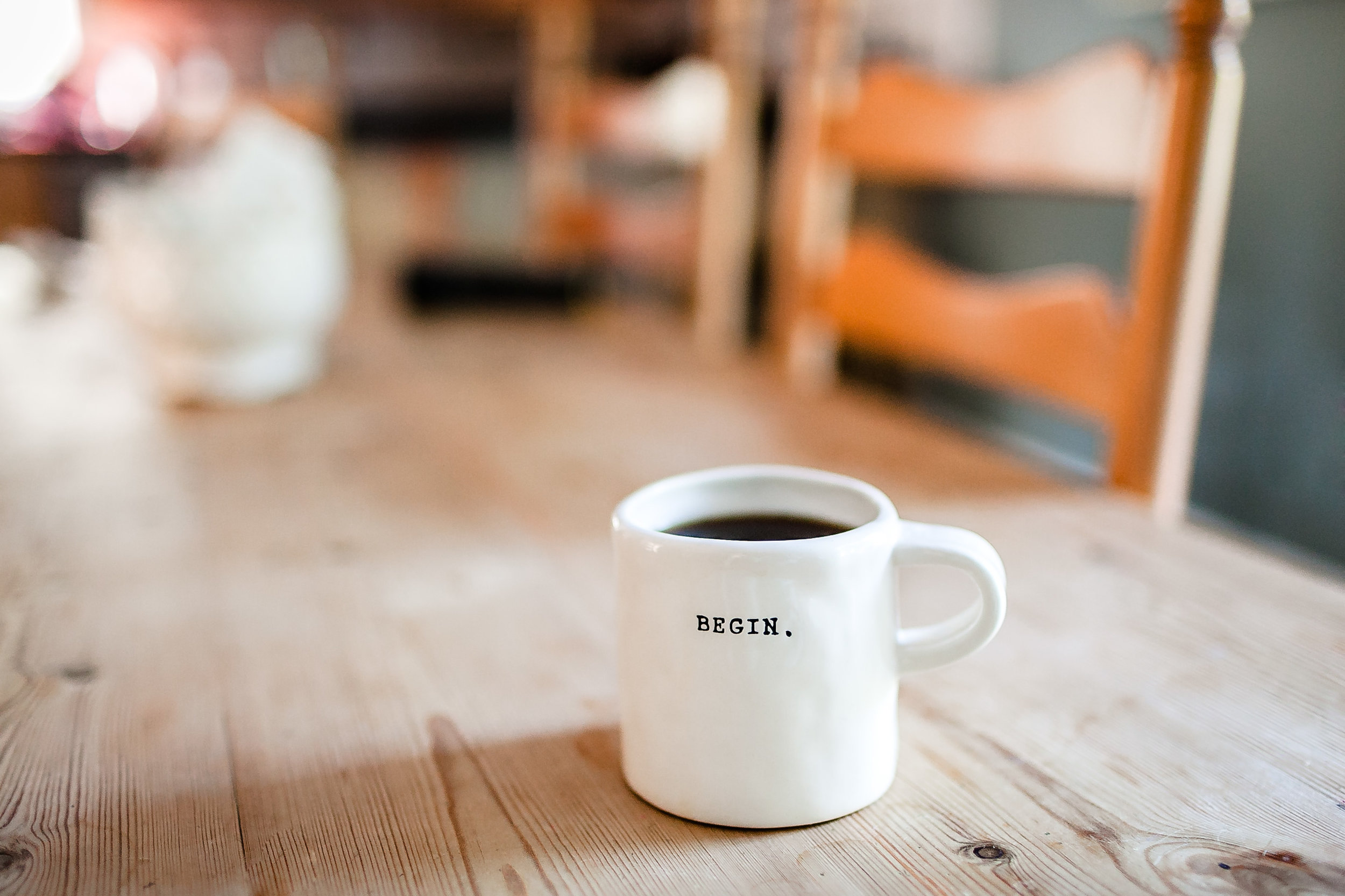 TJ Kastning is the proud owner of Ambassador Search Group, a special high-touch, trust-based, old-fashioned headhunting firm serving only the best west coast companies.
To contact him email tj@ambassadorgroup.com.